If not a student in the Vicariate, permission of one's bishop is required in order to enroll in the on-location apprenticeships
On-the-job training isn't always possible for clergy, but for those preparing to serve in the Vicariate it is an absolute necessity. Our Residential component training, on location in CA or AZ, provides experience that cannot be gotten anywhere else in any other way. If you're serious about serving the Church in Holy Orders, this is for you.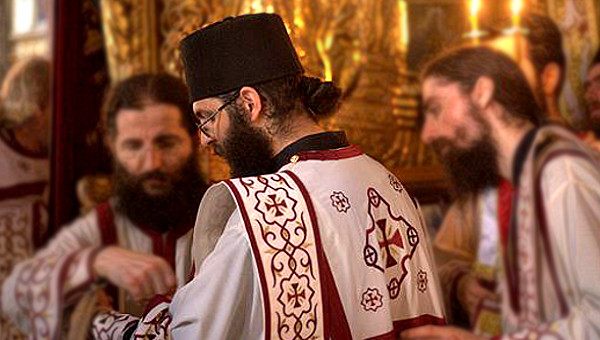 DIACONAL FORMATION
An apprenticeship of 6-9 months of liturgical and spiritual formation, on location in Arizona or California, focusing on the role, function, and duties of deacons within the parish, and the larger Church. Will include a study of the role and ministry of deacons in history, and in administrative and ministry leadership functions. 
Upon ordination to the Diaconate, the 21 day spiritual retreat will be REQUIRED.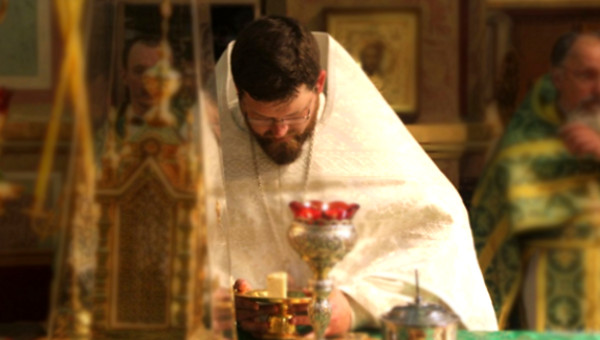 PRIESTLY FORMATION
A year long apprenticeship of intense liturgical and pastoral praxis and study, on-location in Arizona or California. Priestly formation through liturgical learning, and pastoral research and practice under the guidance of an experienced priest. This is an intense year of study, formation and preparation for ordination to the priesthood.
Upon ordination to the Priesthood, the 40 day spiritual retreat will be REQUIRED.
The Residential component is an essential part of the education and formation of clergy for the Vicariate. Studies in Leadership, Management, Community development, assessment and health, guiding spiritual life, referrals, appropriate use of community resources, and more make up an intensive year of study and formation. It is essential for anyone seeking ordination in the Vicariate, and a necessary formative experience for all future clergy.
Have questions? Contact the Dean on our Contact page.