What Our Students Say
Hear directly from Academy students about their experience.
If you are really wondering about what it is like to study with us, here are the experts!
Listen to what they have to say!
أُأُقدم الشكر الجزيل للكادر التدريسي والسكرتاري "لأكاديمية العظيمة في الشهيدات أفيمية"، وأخص بالذكر عميد قسم الدراسة باللغة العربية قدس الأرشمندريت د. ذمسكينوس الأزرعي.
الدراسة اللاهوتية بالمراسلة "عن بعد" رائعة ووافية ومتناغمة،منذ تسجيلي في الأكاديمية بدأت بقراءة الكتاب المقدس بعمق أكبر وروحانية أعلى، وشعرت أنني أعيش بزمن الرسل وعرفت لمن ولماذا كتبوا وكيف أن الوحي الإلهي يعمل فيهم و يرشدهم و يحفظهم من الخطأ دون أن يفقدهم أسلوبهم في الكتابة، تكريماً للإنسانية ،وشعرت بشدة بنعمة الروح القدس تغمر حياتي وحياة عائلتي،فاللرب المجد إلى دهر الداهرين…آمين.
رانيا عماري – الولايات المتحدة الأمريكة (ولاية كاليفورنيا).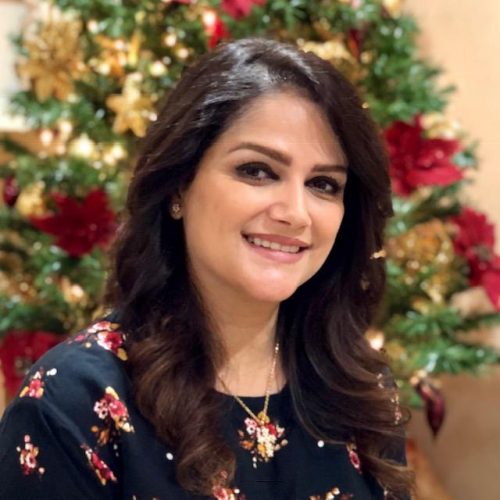 Rania Ammari
Turlock, ca
منذ إلتحاقي في كلية القديسة إفيمية للدراسات اللاهوتية "عن بعد" أصبحت دراسة اللاهوت بالنسبة لي غاية من المتعة والفرح والبركة، فكانت إستفادتي عالية وقيمة جداً، حيث درست بعمق الأناجيل الأربعة ومجموعة من رسائل القديس بولس الرسول حتى الآن،وهذا من خلال التفسير والشرح الأسبوعي الذي نستلمه من "مسؤول المادة" قدس الأرشمندريت د. ذمسكينوس الأزرعي.
فشهادة حق ومحبة لهذا الأب الجليل على تعبه وسهره وتعاونه ومتابعته،مع جميع طاقم الأكاديمية التربوي والسكرتاري لجهودهم المستمرة لكي تصل لنا كلمة الحياة،ولكي نستقي ونروي عطشنا الروحي من بحر لاهوت كنيستنا المقدسة.
رائد حنا-الأردن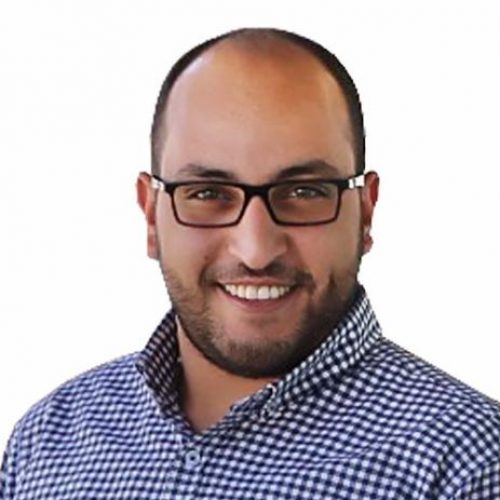 Raed Hanna
jordan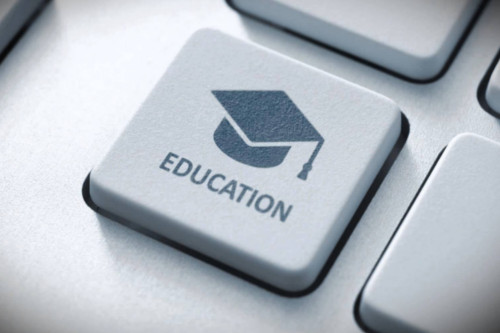 Courses Designed for Online Delivery
When it comes to Christian formation, education is a necessary part of it. We provide a foundational education experience to provide a basis for spiritual formation, growth, and maturity.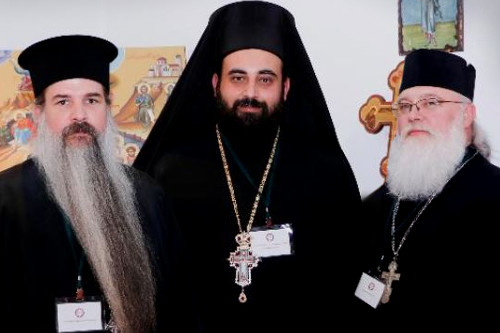 A West Coast Theological Academy
Until now, theological studies in the U.S. have been heavily concentrated on the East Coast, but no more. Our Academy is based on the West Coast, and available everywhere there is Internet.
Connections with World Orthodoxy
Learn from men who have learned the Orthodox way from Jerusalem, to Alaska, to Greece, and Mt. Athos – and take advantage of their knowledge and experience first hand.
Get on our email list now!
Get signed up here for notifications, news, updates, and enrollment information.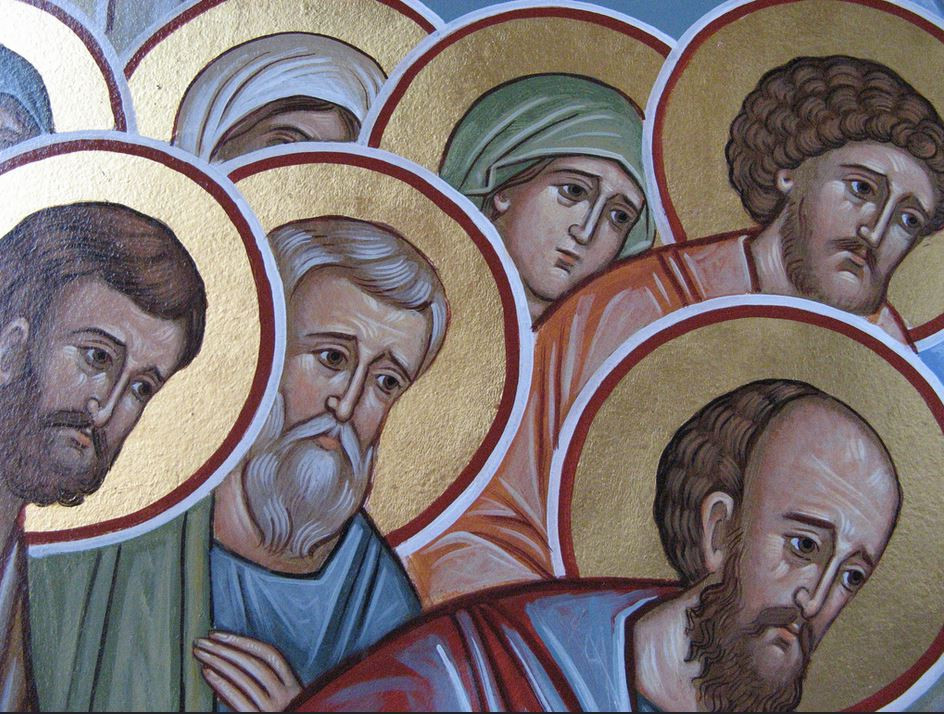 In the footsteps of Apostolic

Men & Women
Our faith is spread by faith, love, and witness. We will cross the bridge between book learning and personal action in helping others learn more about Christ, and the Church He founded for the salvation of all mankind.


With zeal and boldness, the foundation of the Apostles and Saints will come alive for you, and for those you reach out to.


If you desire to make preparations for further theological studies, especially with an eye towards preparing for the diaconate or the priesthood, this program is for you.