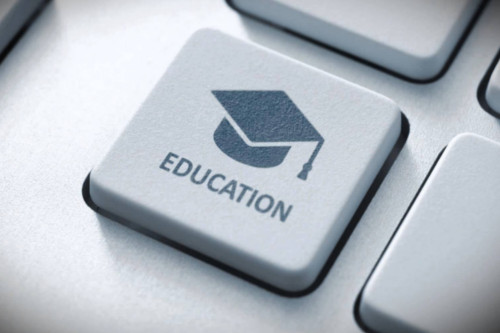 Courses Designed for Online Delivery
When it comes to Christian formation, education is a necessary part of it. We provide a foundational education experience to provide a basis for spiritual formation, growth, and maturity.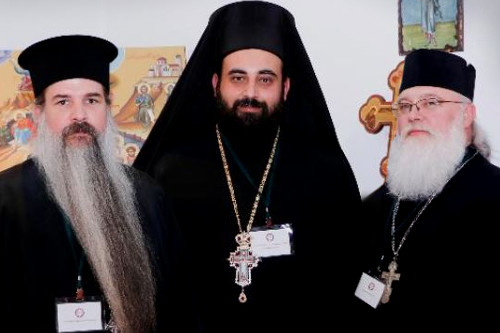 A West Coast Theological Academy
Until now, theological studies in the U.S. have been heavily concentrated on the East Coast, but no more. Our Academy is based on the West Coast, and available everywhere there is Internet.
Connections with World Orthodoxy
Learn from men who have learned the Orthodox way from Jerusalem, to Alaska, to Greece, and Mt. Athos – and take advantage of their knowledge and experience first hand.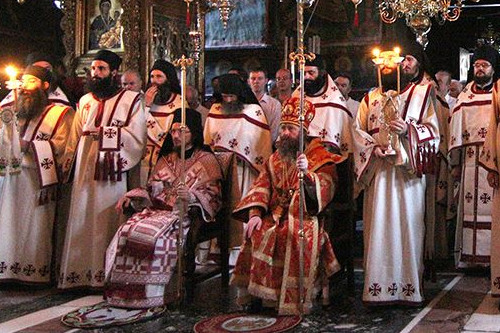 Carrying the Tradition to the Next Generation
We are very conservative in our approach to preserving the Orthodox faith, and very modern in propagating it. Isn't that the Orthodox way?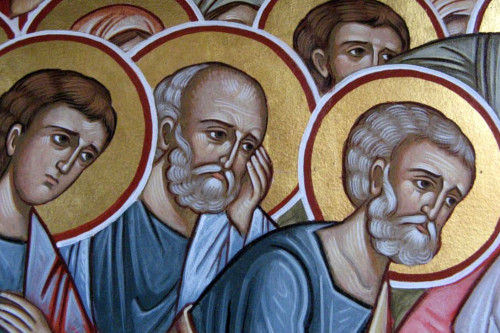 In the footsteps of the Saints and Martyrs
The Academy program helps prepare men for service in ordained ministry, with additional education and formation on location in AZ or CA.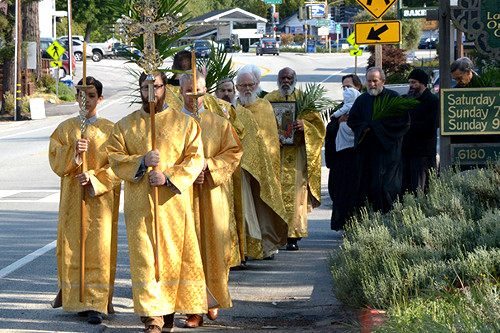 Practical Evangelism and Apologetics
The impact of your education with us should show results in your local parish. We must be doers of the Word, and not hearers only.
Get the Latest
Get signed up here for notifications, news, updates, and enrollment information.
What students of our instructors have experienced…
Our instructors have some experience in teaching the Orthodox faith. See what their students have to say.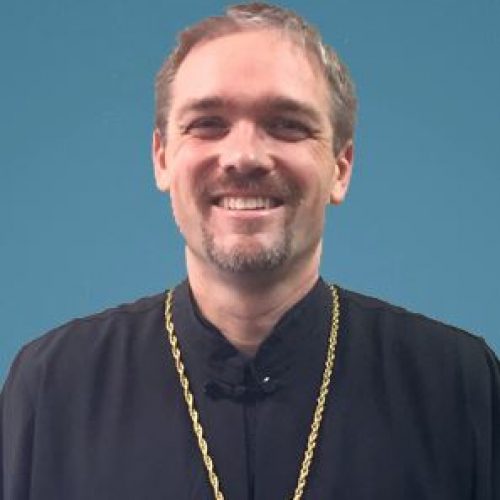 Fr. John Peck is a natural teacher, and he was instrumental in learning the things that cannot be acquired in a seminary education alone (no matter how good the seminary program is), and I still reflect on much of what he taught me…
Fr. Stephen Frase
Priest-in-charge, St. Ephraim the Syrian Chapel, Athens, Ohio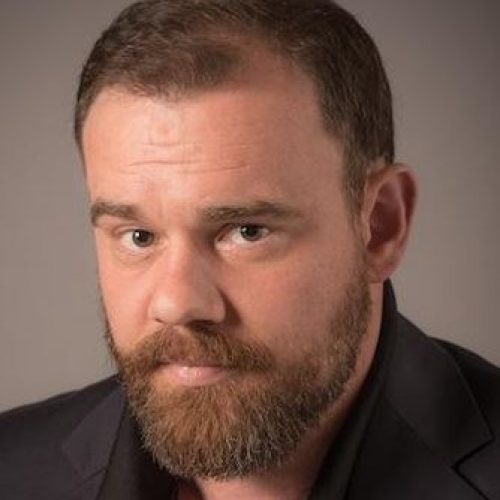 I regard Fr. Thaddaeus as the finest Orthodox speaker and pastor in my experience…one of his greatest gifts is to be able to interpret a spectrum of topics, from difficult Scripture passages to high theology, and render them intelligible and relevant… I recommend him most highly.
Gregory Davis, PhD
Orthodox layman and scholar

In October 2011, I was informed that I would be ordained to the diaconate and the priesthood in January. Fr. John immediately set about getting me ready for parish ministry. We met 3-4 times per week in the wee hours of the morning for training. Due to his dedicated and excellent training I was as ready…but still scared to death!
Fr. Thomas Frisby
Priest, exaltation
of the

holy cross church, Phoenix, Arizona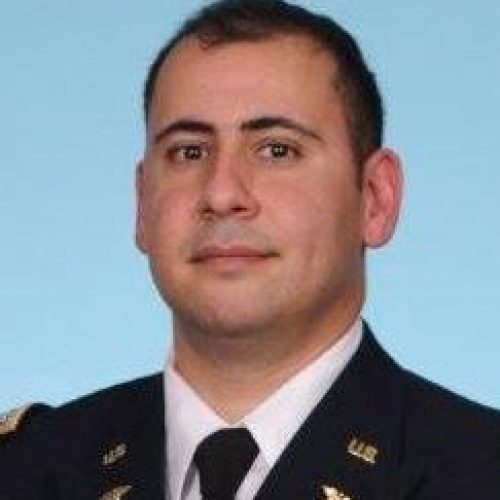 Fr. Thaddaeus is an enthusiastic teacher who cares about his students. He always took the extra time to make sure we understood the material at hand. His passion and extensive knowledge has made him an excellent mentor.
Capt. Nicholas M. Hanna. M.D.
physician, US Army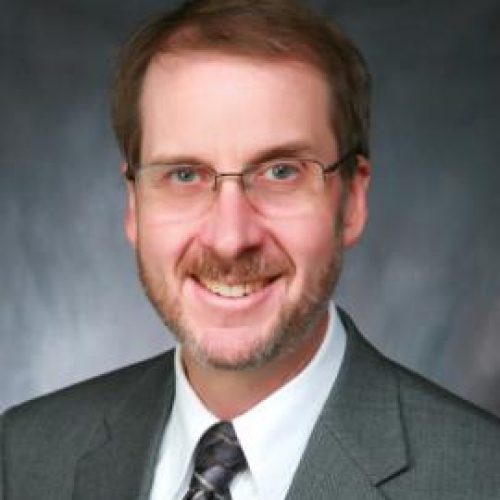 Fr. John is an accomplished trainer of clergy, both in terms of spiritual development, and in the practical aspects of celebrating the divine services… My first liturgy serving as a deacon was a joy because, thanks to Fr. John's instruction, I already knew what to do.
Fr. Timothy Wilkinson, PhD
Dean, business college, Whitworth Univ. Spokane, WA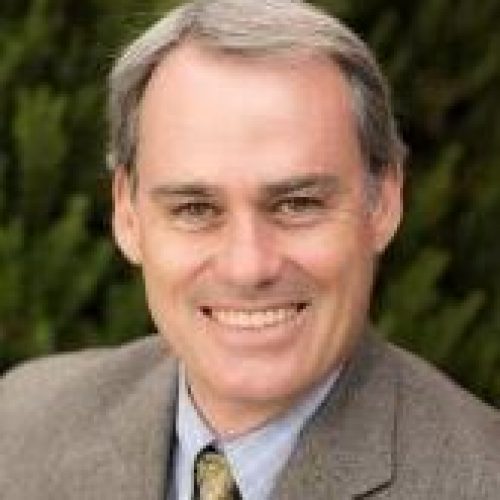 Fr. Thaddaeus Hardenbrook communicates the breadth and depth of the Church's teachings in a way that is down-to-earth yet profoundly meaningful. Witty and wise, often bold, and always heartfelt – He is a natural teacher.
Patrick Macy
headmaster, st. lawrence school,

Felton, CA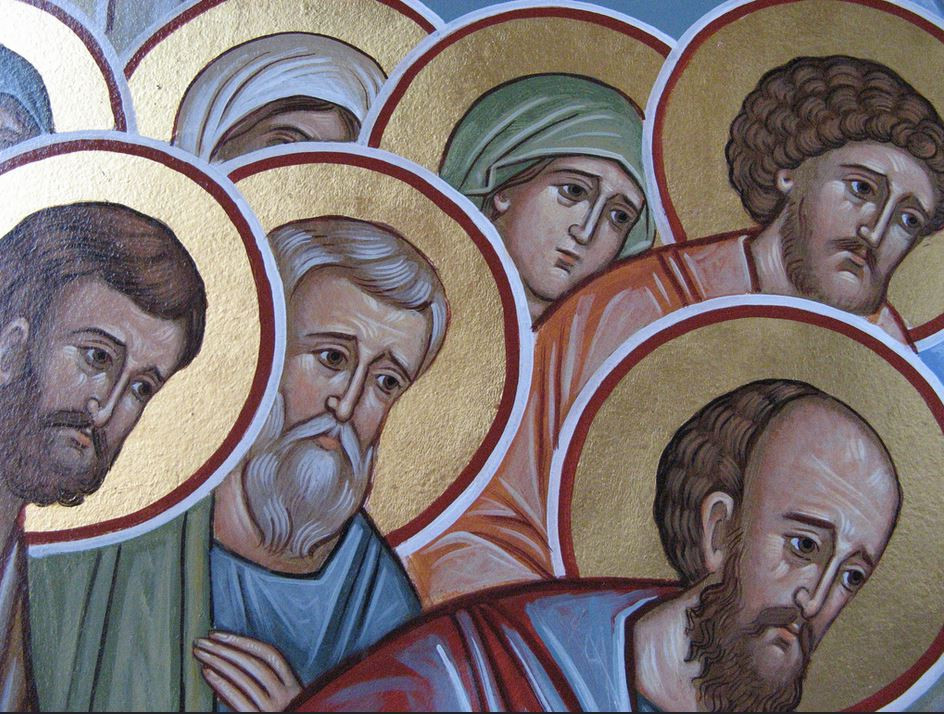 In the footsteps of Apostolic

Men & Women
Our faith is spread by faith, love, and witness. We will cross the bridge between book learning and personal action in helping others learn more about Christ, and the Church He founded for the salvation of all mankind.


With zeal and boldness, the foundation of the Apostles and Saints will come alive for you, and for those you reach out to.


If you desire to make preparations for further theological studies, especially with an eye towards preparing for the diaconate or the priesthood, this program is for you.