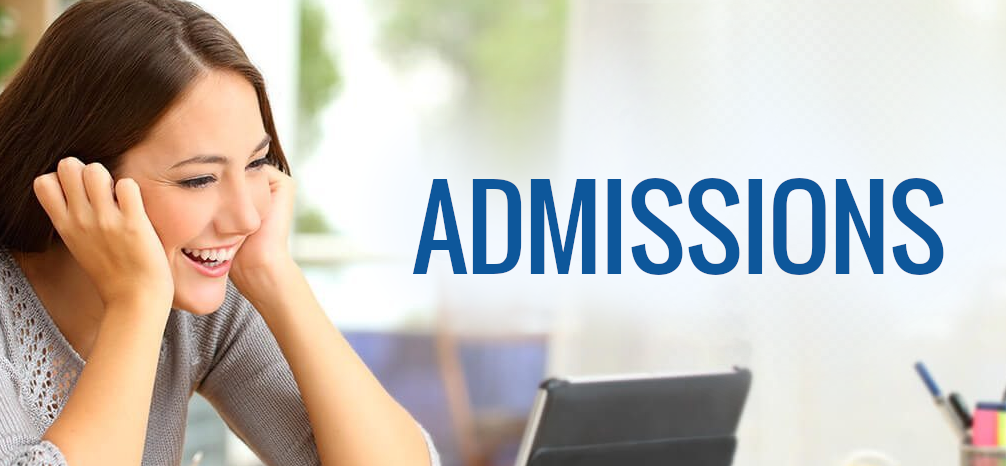 All applicants must be members in good standing of the Orthodox Church to study at the Academy. It is not possible to properly study and understand Orthodox theology if you are not an Orthodox Christian. Applicants who are not members of the Orthodox Church in good standing should get in touch with the Department of Missions and Evangelism. GreatMartyr Euphemia Orthodox Theological Academy does not discriminate in admission or in access to its programs on the basis of age, sex, marital status, nationality, race, national origin, disability, or status as a veteran.
A high school diploma or GED is necessary for entrance into the Diploma in Orthodox Theological Studies program.
A college degree, or ordination as an Orthodox clergyman, is required for the Continuing Education courses.
APPLY NOW!
APPLICATION FOR THE DIPLOMA STUDIES PROGRAM 
Application materials for admission to the Academy programs are listed below.
The following must be submitted to the Office of Admissions for all students of the Academy:
Application fee (non-refundable). For all students: $100. Payment can be made through Populi's secure online system, or by check or money order. For other arrangements, please contact admissions@orthodoxacademy.org
Application form: Please select the appropriate online application form. All downloadable forms are available through the online application form.
A recent profile photo should be uploaded to the online application. 
Autobiography. 1-2 pages, up to 1000 words.
Baptismal certificate (photocopy). 
Official transcripts from all high school/secondary schools
Official transcripts from all college/post-secondary institutions of higher learning attended.
Application Deadlines:
The Office of Admissions must receive all of the above documents applications for the Diploma of Orthodox Theological Studies program by
August 20 for Fall semester admissions 
January 20 for Spring semester admissions
Applications may be submitted early, but the program begins when it begins, and not before.
Ordination
The Academy programs provide an excellent preparation for Diaconal ordination, or preparation for further priestly studies with an eye towards ordination, but ordination decisions lie exclusively with one's bishop. There's an old saying – "Necessity is the mother of ordination" – and there is never a guarantee of ordination in any educational or formative program.