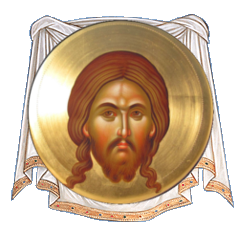 GreatMartyr Euphemia Orthodox Theological Academy is proud to offer scholarships for poor Christians from the Middle East. Those who wish to serve the Church, preach the Gospel, teach others about the Orthodox faith, and spread the Christian faith are welcome to apply for it. 
The MESSIAH Scholarship Fund is just what is sounds like – a scholarship fund for poor students from other countries to support them as they engage the Academy Theological Studies program. This fund covers the expenses for students with academic promise, who are in need of further theological studies to deepen their own knowledge of the faith, and for future service to the Church, ensuring that economic hardship is no obstacle for any qualified candidate who wishes a deeper experience of their Orthodox Christian faith.  Help persecuted Christians. Give them the education they are yearning for! 
If you are an eligible student, once you have completed your application, contact the Administration and request admission to the M.E.S.S.I.A.H. Scholarship roster. If selected, you will have the full tuition and fees of the Academy covered by the Scholarship.