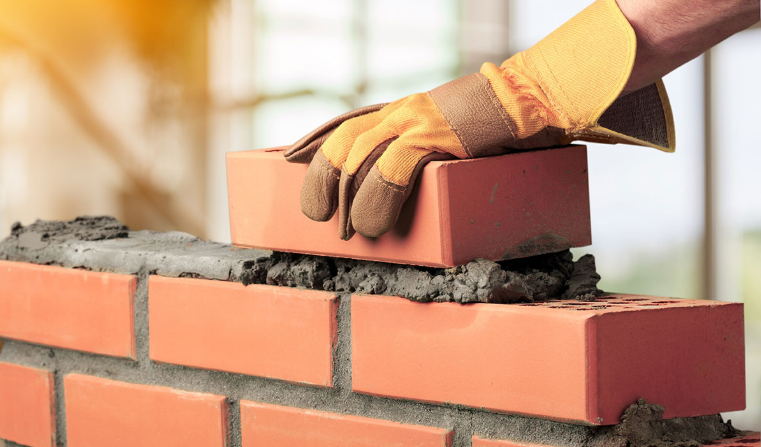 There are many ways to give and support GreatMartyr Euphemia Academy. Each one is like a brick that helps us build for the future. We are reaching students that other programs cannot. Without your support, we cannot do it! We cannot exist!
TEAM 360 – For those wishing to support the Academy's work, a minimum monthly contribution of $30/month will make them a part of our TEAM 360. These donors form the backbone of the Academy's contributors, and will allow the development of the Academy's programs and physical plant, so that the growing number of parishes have highly trained clergy at all levels to serve them in preaching, teaching, and living the Orthodox faith. All TEAM 360 Members will be eligible to attend an annual gathering in support of the Academy. Join TEAM 360 today!
M.E.S.S.I.A.H. Scholarship Fund – Our M.E.S.S.I.A.H. (Middle Eastern Student Scholarship In Academic Honors) Scholarship Fund is just what is sounds like – a scholarship fund for students living in Middle Eastern countries where Christians are persecuted to support them as they engage the Academy Theological Studies program. This fund covers the expenses for students with academic promise, or in need of further theological studies for future service to the Church, ensuring that economic hardship is no obstacle for any qualified candidate who wishes a deeper experience of their Orthodox Christian faith. Help persecuted Christians. Donate today. 
The Parish Mite – (1% or more annual budget) encouraging the support of the Academy through a sacrificial gift of a 1% minimum of its annual operating budget. Parishes thus begin investing in the mission of the Church by providing a monthly, quarterly, or annual contribution to the Academy.
Annual Giving – Donors to the Academy enter into a special relationship with the school, providing support for the vision of the Academy and laying the foundation for future students and clergy to serve the Body of Christ. Are you ready to make a real difference for the future of the Church?
Legacy Gifts – (real estate, securities, estate planning, etc.) – If you would like to donate a Legacy gift to the Academy, and make solid theological education and formation a sure thing for future generations, please contact the Dean at dean@orthodoxacademy.org. We are building the future now. 
Make A One Time Gift – the simplest way of all to invest in the future of the faith. Click here to make your gift.