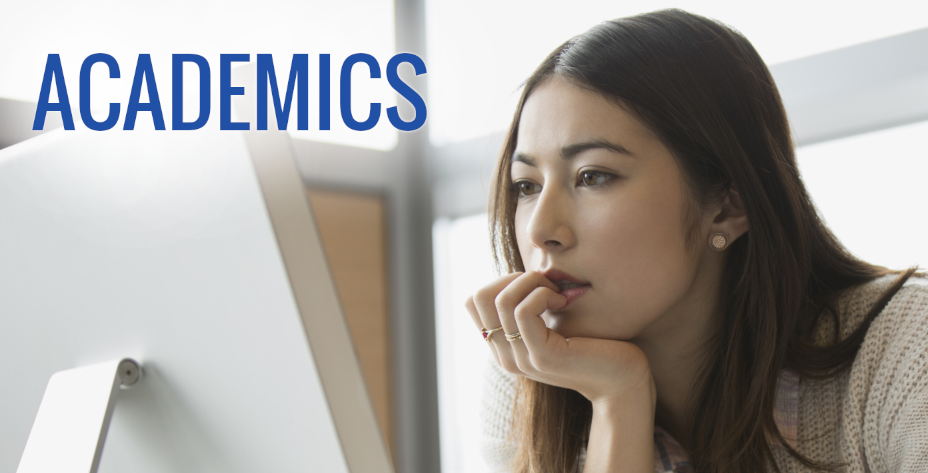 At the GreatMartyr Euphemia Academy, you'll be challenged. 
You'll go deeper into Scripture, deeper into History, and deeper into the spirituality and experience of the Church than ever before. This is a necessary preparation for the work which our graduates are engaged in.
In today's environment, which is competitive for everyone's time, our students are prepared to use what they ahve learned to teach others, and to share the Gospel with others in their own communities.  Our programs, and our processes, are as practical as possible for those desiring to help build up their Church in their own communities.
DIPLOMA in ORTHODOX THEOLOGICAL STUDIES
Our main program culminates in the award of a Diploma in Orthodox Theological Studies. Comprised of 12 courses and covering the topics of Holy Scripture, Church History, Canon Law, Orthodox Theology, Bio-Ethics and Moral Theology, Orthodox Liturgics, Orthodox Spirituality, and Pastoral Praxis, our students are well prepared for teaching or preaching in their local communities, and/or for advancing to deeper study, and more intense formation in anticipation of ordination. Learn more here.
For students wishing to take our courses one or two at a time, the non-diploma program allows a more leisurely pace through the coursework. A student can transfer to the Diploma program at any time, and a non-diploma program student who completes all of the coursework will be awarded the Diploma – it will just take a little more time. Learn more here.
FORMATION PROGRAM FOR ORDINATION
Many of our students are aspiring to, or serving as, Orthodox clerical orders. For those in the United States, once the Diploma has been awarded, an intense period of study and formation are taken on location in either California, or Arizona, in preparation for the laying on of hands to Holy Orders.
Of course, there are no guarantees for ordination. Your bishop is the sole decider of that. Our process ensures that you will receive a traditional Orthodox liturgical and spiritual formation to serve as a deacon or a priest.