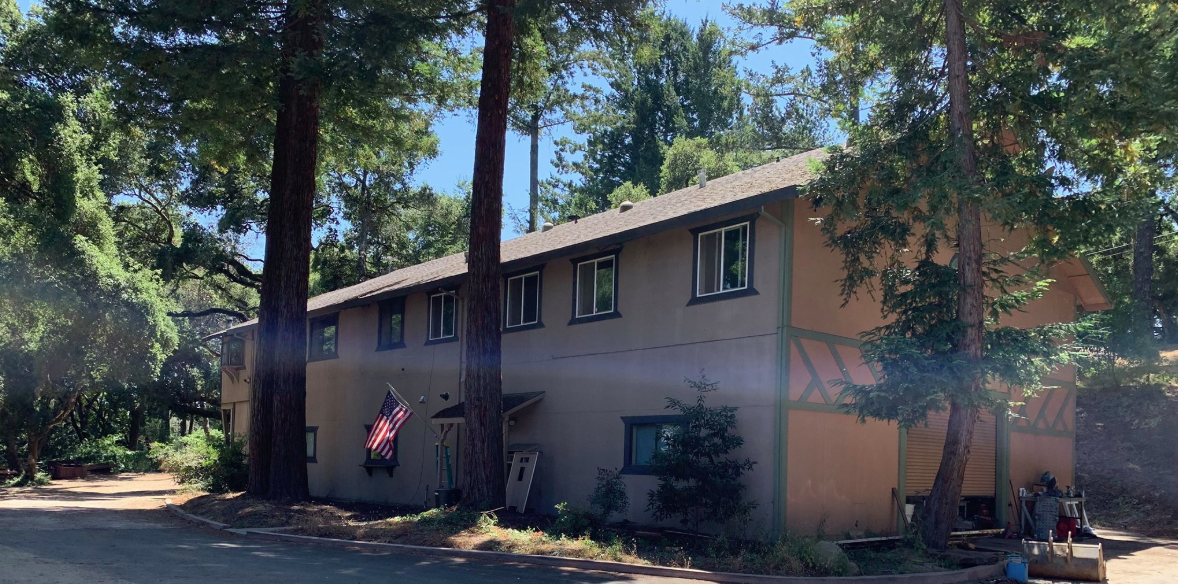 The St. John of Kronstadt House in Felton, CA which provides spiritual formation, training, and residency for GM Euphemia Academy students held an Open House on Sunday, August 11th. 
Visitors had the chance to meet the staff, instructors at the GM Euphemia Orthodox Theological Academy, talk about the program, the courses, and the vision for training for service at the House.
Don't worry if you missed this awesome opportunity. You can still apply to the Kronstadt House for residency, check out the website: KronstadtHouse.org.
Questions, but can't make it? Call (541) 480-1586